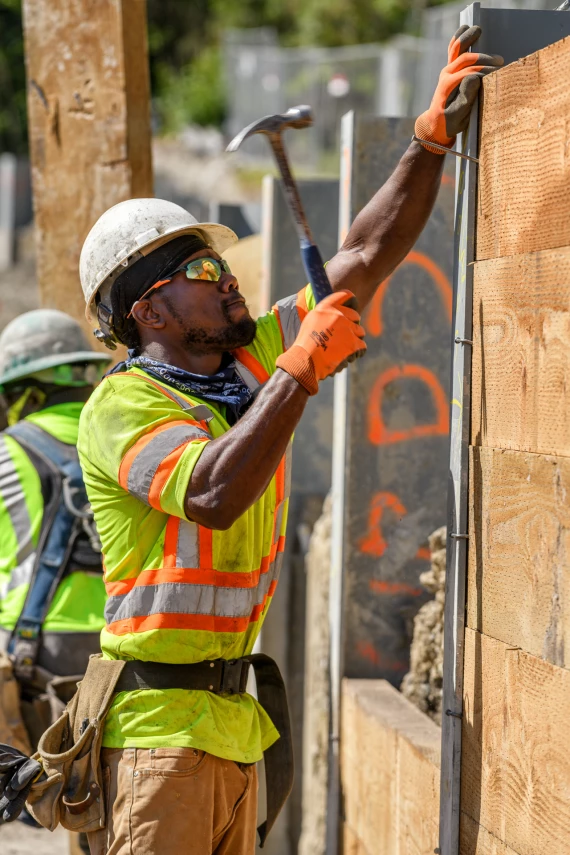 Build Your Career With Cornerstone
At Cornerstone, we hold ourselves to the highest standards of our craft. We look for team members who bring accountability and commitment to their work everyday and a willingness to grow.
Our Company's core values are:
Own It: We are decisive, resourceful and never blame others. We can be counted on to get it done.

Grit: People with grit don't quit or accept defeat. We overcome challenge and adversity and have a determination to succeed.

Quiet Excellence: We are committed to our craft and the pursuit of continuous self-improvement, knowledge and self-discipline. We take pride in the high quality of our work and expect the same from everyone else around us.

Care Like Family: We go above and beyond for one another, and we're invested in helping each other grow. We hold one another accountable, respect differences and celebrate accomplishments.
If you're ready to build a career that you can be proud, we want to hear from you.
Job Postings
We are always looking for talent to join our team. If you don't see a job listing below that matches your skillset, you can always contact us to submit your resume, and we'll keep you in mind for future openings.

Internships
Cornerstone offers paid internship opportunities to students studying architecture, engineering, construction management or other applicable fields. Come get your boots dirty and learn first hand about the ins and outs of the construction industry alongside professionals who are eager to share their knowledge and help inform the next generation of builders. Inquire today about the Cornerstone internship program.
Apply for an Internship here!
Contact us!